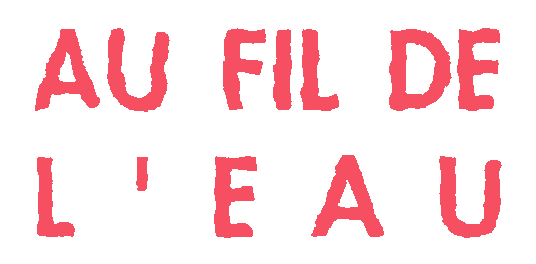 Au fil de l'eau
A downloadable game for Windows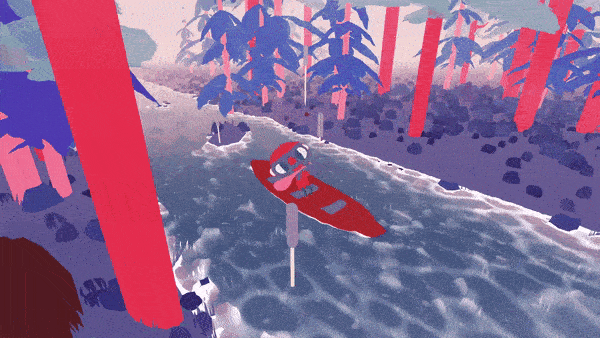 About the game :
Au fil de l'eau is a short meditation game about kayaking and immersion in a beautiful landscape. Leave your apartment and go on an adventure.
I choose this subject because it's a good way to explore storytelling and visual art based on a simple gameplay.
For a biggest immersion, Its favorable to play with a controller.

Music by : Lawrence Steele
Controller Inputs :
E = A Button
R = B Button

run = Left Trigger
jump = Y Button
Download
Click download now to get access to the following files:
Au fil de l'eau.zip
331 MB
Comments
Log in with itch.io to leave a comment.
Very unusual game. Cool gameplay.Life story))))
looks like made on Unity, but i can't run it at all because there is no GNU/Linux or MacOS-X version released here... :(
Well, what a fantastic little project. I enoyed playing this game immensley and is definitely one of my favourite works todate. Good Luck Devs.
Regard and all the best
wobblyfootgamer
I loved it! Really interesting concept!
Lovely ! I really like the use of frames with different angles like comics. Plus the colors and overall art is very pretty. the music goes well with the art.

But i didn't use a controller, so sometimes I must say, the kayaking felt as hard as real kayaking. Can't say I was being very relax about it XD

Bravo anyway, that is a very sweet little experience !
Thanks a lot. I glad you like my game and managed to finish it.
Thank you for your feedbacks.
This game looks really beautiful and relaxing! Where can I download the game? :)